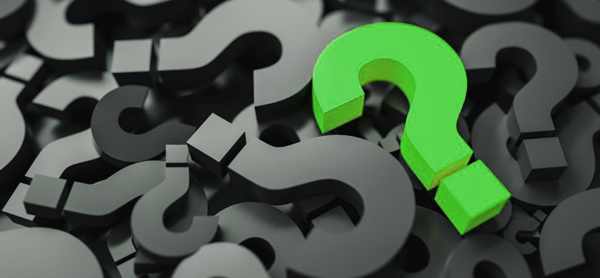 Will SME access to the Apprenticeship service finally see the end of Non-Levy Procurement?
Access to Apprenticeship Service for SME's
January 2020 saw the launch of SME access to the Apprenticeship Service meaning that ALL and not just levy paying employers can engage apprentices and providers through the Service.
In support of this transition additional funding was made available through the service for up to 5,000 new starts per month between January and March 2020.
Access to the additional funding was open to all main providers that remain listed on the RoATP and NOT just those with an existing non-levy procured contract.
This will be great news for all main providers on the RoATP as it looks as though there will be no more jumping through hoops to get a non-levy procurement contract, however as mentioned in a previous post the RoATP is to close on 15th April 2020 until further notice.
Let's hope this closure won't have the dramatic impact the closing of ROTO had on small training providers!
The plan though is for ESFA to issue more details about the transition arrangements from November and through the rest of 2020.
---
Cleverclogs Multimedia LTD will use the information you provide on this form to be in touch with you regarding new blog posts and updates to existing posts on cleverblogs. We will NEVER share your personal details and will only make contact with you via email for this specified purpose. Please see our GDPR compliant privacy notice for further information.