Need a Little Help?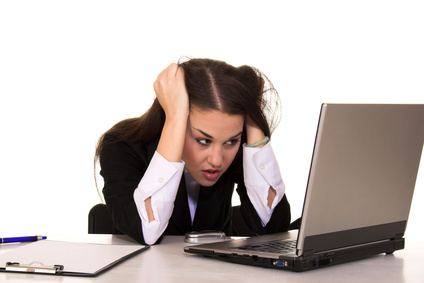 After years of supporting our clients, we completely understand the complexities of ILR submissions, rule violations and reported earnings not matching payments. It's a mine field!
R14 hard close is the most important deadline of the year. If your errors aren't resolved by hard close you can wave good bye to any withheld funding if it's provider error. Yes all of the funding rules and supporting documentation are in the public domain for you to access, but it can be rather tricky to find at times.
Support for independent training providers is sparse to say the least. Yes, there are some pretty marvelous ILR consultants out there but you may find yourself in a bit of a catch 22 situation as cash flow is in pain because funding is being withheld, so you can't afford to engage a consultant. It's a vicious circle, that's for sure.
We can help fix that pain, even on a short-term basis, we can unpick your troublesome ILR so your payments can finally catch up!
Given a few weeks, we can support and guide you through the pitfalls of funding issues so you can unlock the money you've earned and best of all you'll have clean data to move forward with.
We provide confidential support with:
Unpicking and resolving current ILR errors

Submitting ILRs to SLD


Compare indicative with period end reports

Evaluate remittance history.

Ongoing or Ad Hoc?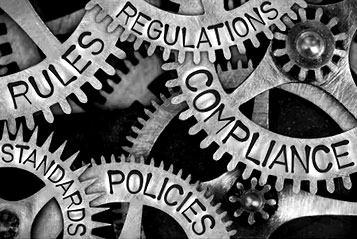 We've been providing a whole host of consultancy support services to our clients for many years which include; general data management, Ofsted, Apprenticeship Service and ESFA compliance issues, error free ILR submissions, rule violation monitoring and monthly financial reconciliation support.
No matter if you deliver to 1 or 1,000 learners you must submit ILR's by the scheduled deadline, validate against the published funding rules and monitor your FRM reports to keep on track with the rules so that you draw down the funds for what you've earned.
Having the right monthly ILR validation routine is really important to keep on top of all the rules and regulations, saving a whole world of problems as you grow your provision, as some of our clients know, and have chosen ongoing support for a fixed low fee from £450 per month to manage:
ILR validation

Funding rule violation /error resolution


ILR submissions

Indicative reports

Period end reports.
We validate the ILR before each submission and fix any violation errors, submit to SLD and continue with the ILR reports to ensure any DLOCKs or funding errors are resolved before close of submission.
We follow up indicative earning reports with those at period end so there are no nasty surprises at remittance time.
Never miss a deadline

R14 hard close is a breeze

All four submissions at year end & start.
In a Bit of a Pickle?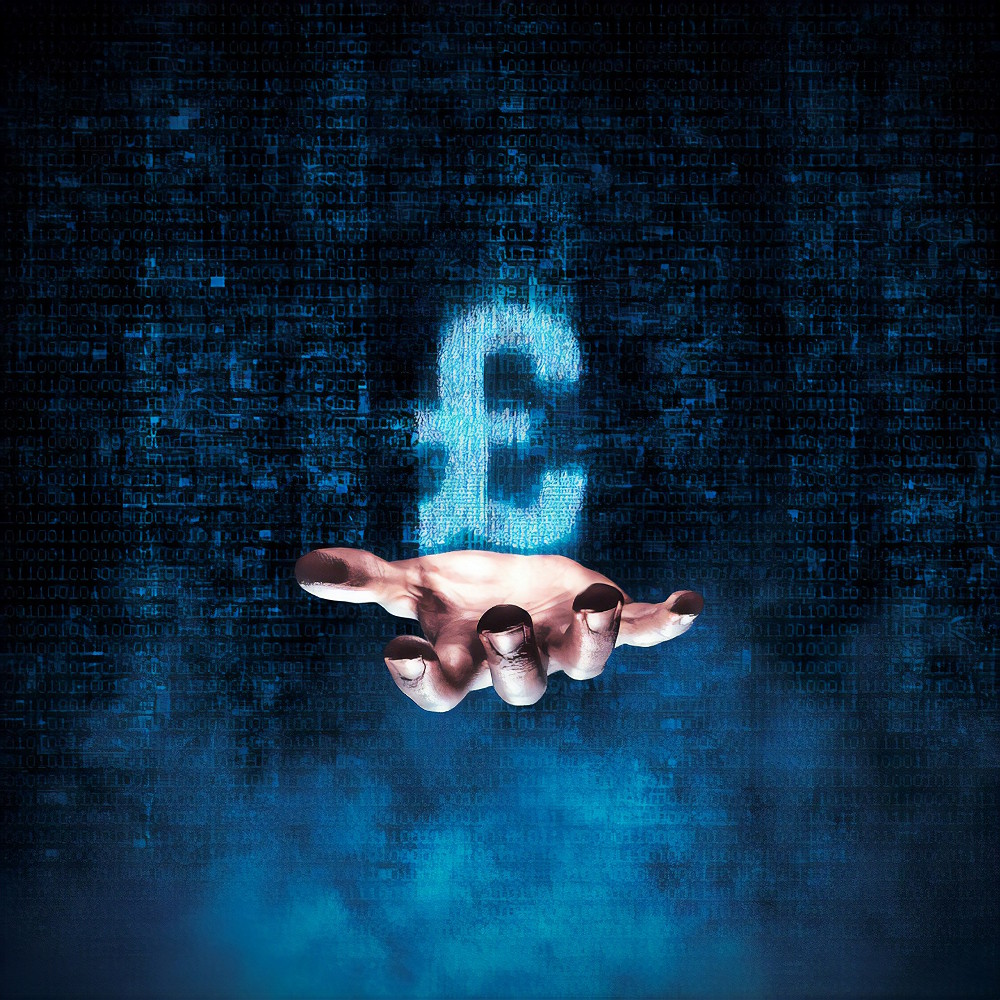 If you've been a lead provider for only a short while you may have run into difficulty navigating ILR's, funding rules, clawbacks or simply no payments at all. Have you been banging your head against a brick wall trying to make heads or tails of the rules just so you can draw down some funds? It can be terrifying, especially if you're using the ESFA's free Learner Entry Tool (LET).
Is your ILR error free and up to date? Do you recieve all the payments you expect? Do you know if the problems you have will trigger an ESFA funding audit?
You may even feel lost because you don't know what questions to ask the ESFA helpdesk so that the problems can be fixed! Not to worry, you are not alone my friend, there are plenty in the same boat as you. We can even help if you don't have the cashflow to pay upfront!
We don't use the LET, we'll import your ILR into our own system, this way we can see where the errors are and work with you to resolve them, submitting time and again until at the very least you can submit your error free ILR to release any withheld funds.
What we can do:

Unpick funding errors

Submit ILR to SLD to verify errors
Give you access to Athena MIS to see errors
Submit error free ILR
Unlock withheld funding.

 

What we need from you:

Temporary access to your SLD

A dedicated contact to quickly supply any missing data

A minimum of two weeks prior to ILR deadline


Payment up front or a

greed % of drawdown at remittance.
You may decide to stay with us, in this case fantastic, there's no setup fee to pay! However, you're under no obligation at all, it's just a job well done. Our main aim is to offer support to fellow small businesses, simply because we can and have the expertise to do so.