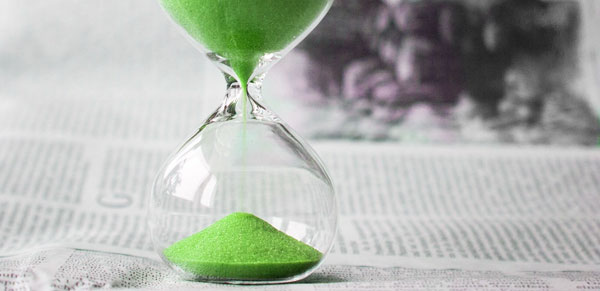 Covid19 pandemic forces further decisions...

Closure of Register of Apprenticeship Training Providers (RoATP)

According to the latest ESFA Update on April 1st, it was announced that due to the impact on training providers and the ESFA the RoATP will close!

"RoATP will be closed to new applications, which includes second applications from providers that have already applied in the past 12 months, from midnight Wednesday 15 April 2020, providing time for applications in progress and second applications to be completed and submitted.
We will take this opportunity to review our future approach to the Register.
The review will include initiating dialogue with the sector.
We will advise further on when and in what form the Register will re-open.
Applications that have already been received will be assessed in the usual way."
---
Closure of Onboarding to the Register of Apprenticeship Training Providers (RoATP)
The closure will also have an impact on those accepted providers who have yet to complete the onboarding process, a deadline of midnight Tuesday 14 April 2020 has been enforced.
---
Provider Growth Limit
At the AELP autumn conference it was announced that the ESFA was considering the introduction of a cap on a provider's ability to grow, however this decision has also been put on hold until further notice.
Further details on this subject can be read in the Let's not have arbitrary caps on apprenticeship provider growth article in FE WEEK.
---
Is RoATP in Your Business Plan?
If your business plans include an application to the RoATP then you'd better get your skates on as the window of opportunity is shrinking by the second!
Applying to the RoATP:
• Choose application route
• Are you eligible?
• Read application guidance
• Apply via DfE portal - Bravo.
---
Cleverclogs Multimedia LTD will use the information you provide on this form to be in touch with you regarding new blog posts and updates to existing posts on cleverblogs. We will NEVER share your personal details and will only make contact with you via email for this specified purpose. Please see our GDPR compliant privacy notice for further information.