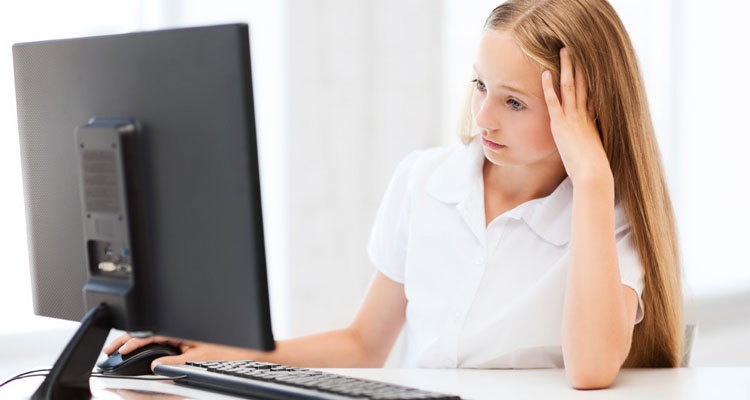 The most important reform so far!
End Point Assessments
I would say that the most challenging part of the apprenticeship reform is the introduction of end-point assessments, as you can't assess your own learners.

Employers will use the DAS (Digital Apprenticeship Service) to choose a lead provider and end-point assessment organisation. (Non levy paying employers will use the DAS for information only.)

The candidate must be signed off by the training provider and employer at the gateway prior to moving on to their end-point assessment, to ensure that each candidate is actually ready to be assessed.
This follows the successful completion of any required qualifications, functional skills and employer requirements outlined in the standard.

Although each standard has different content they all have common elements that must take place in sequence.
The candidate won't achieve their apprenticeship unless they pass the end-point assessment.
Assessment Plan
Each standard will have its own assessment plan which will outline how the apprenticeship will be assessed, what will be assessed and who will assess it.
The plan will focus on the apprentice being assessed in a fair, impartial and independent way, with the expectation that the candidate will demonstrate that they can perform within the job role in a holistic, competent and productive manner.
There are many methods of end point assessment which include:
Practical assessments
Produce a project
A viva – assessment of theoretical or
technical knowledge
Professional discussion
A portfolio of work
Observational assessment
Written test
Multiple choice test
Virtual assessment – online tests or video evidence.
Assessments will, in most cases, have a 3 level grading system such as pass, merit and distinction along with the percentages needed for each grade.
If you haven't seen an assessment plan for you sector yet why not take a look at one of these to get an idea of the variation of assessment methods.
Rail Engineering Operative Adult Care Worker Dental Technician Commis Chef
---
Who are Assessment Organisations?
You may have noticed that most awarding bodies are now registered as assessment organisations but this does not mean you can't be one too.
Training providers (as long as they don't asses their own learners) and employers can apply to be an assessment organisation.
If you don't want to miss out on being able to deliver end-point assessments you MUST apply to be on the Register.
Bear in mind that the end-point assessments you wish to deliver MUST be agreed for delivery BEFORE you can apply to be on the register, so keep an eye on the Apprenticeship Standards Ready for Delivery page.

There are a series of questions to answer and you must prove that you are capable of carrying out assessments as well as ability to develop tests, examinations and to run an assessment centre for tests and discussions to take place in.
Once approved by the SFA successful organisations will then be listed on the Register of Apprenticeship Assessment Organisations.
---
---