Expanding data management

Having a system to manage your learner data, progression, ePortfolio and all the IQA and EQA processes is great however there are so many other admin processes to consider too.

We've released phase one of Athena eDocs, a suite of tools to support training providers with the mountain of paperwork associated with recruitement and training processes.
Using our tools to convert your existing paper-based documents into digital forms, agreements, ILP's and the like for completion online via Athena MIS, ePortfolio and eRecruit will streamline your admin processes and help reduce your carbon footprint too!
Using one system for your data management, ePortfiolio, IQA and online workbooks will improve on efficiency, productivity and most of all save you lots of time and money!
Streamline Admin Processes!
eForms are a new Athena Spectrum feature to transform your internal processes!
We know that there's so many more admin activities other than data management so we've developed eDocs.
You can build all of your existing paper based forms, handbooks, employer and learner agreements along with safeguarding and prevent duty information!
You decide where the eForm belongs, Athena eRecruit or Athena MIS and who gets to see it, learner, provider and employer in various combinations!
Add signature fields, dropdown lists, radio groups to add more functionality to your forms AND report on incomplete forms such as outstanding signatures!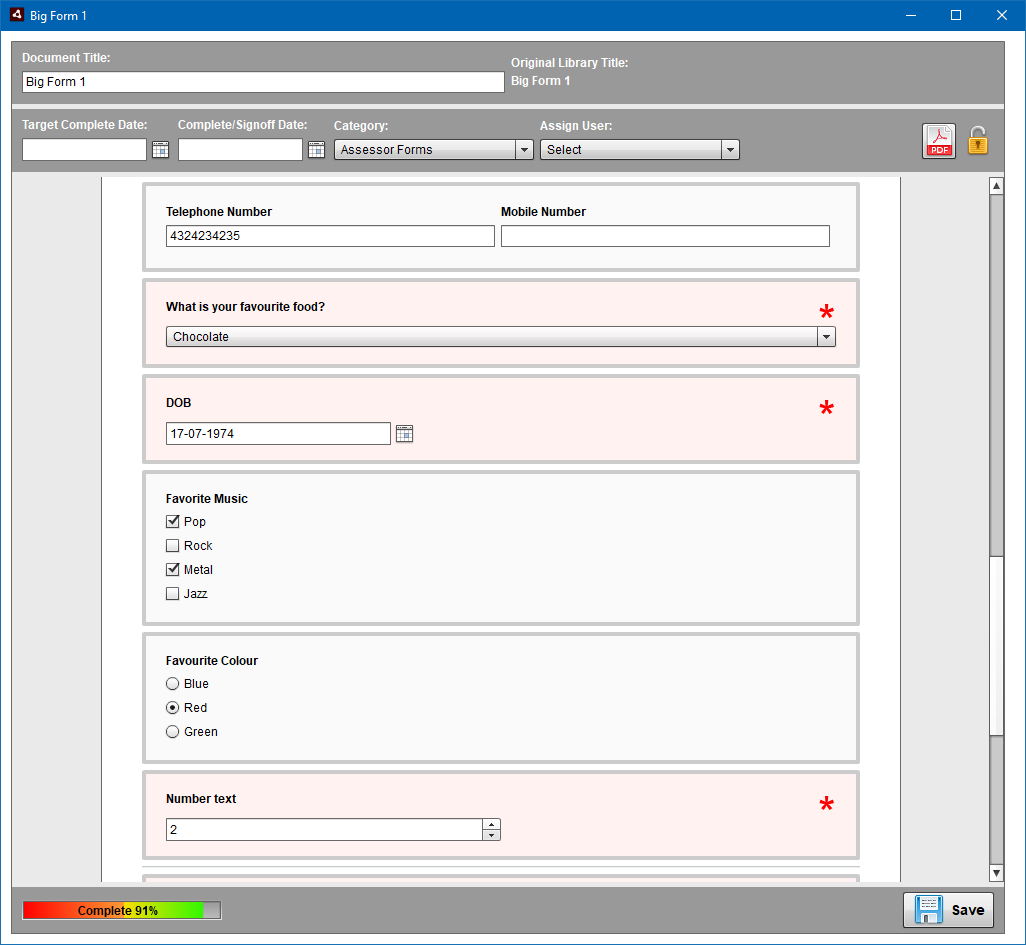 Check out the Tools tab to see how easy it is to build eForms!
Easy Digital Document Creation.
The Athena eDocs desktop application is available with our Enterprise licence. This easy to use application will help you to build digital documents to streamline your business processes.
The functionality in this first version includes following elements:
Company logo

Address field

Email field

Telephone
Paragraph text
Resonse text fields
Digital signatures.

View the video full screen to see the workbook in detail.