Preparation is key!

Athena MIS makes preparation for End Point Assessment (EPA) seemless by connecting apprentice, trainer and employer throughout the learning journey, monitoring Knowledge, Skills and Behaviours (KSB's) sharing feedback, completing forms, eLearning and Recording off the job training hours.
Continually monitor progression towards the planned EPA date and select the best of your uploaded evidence ready for submission to your EPA organisation.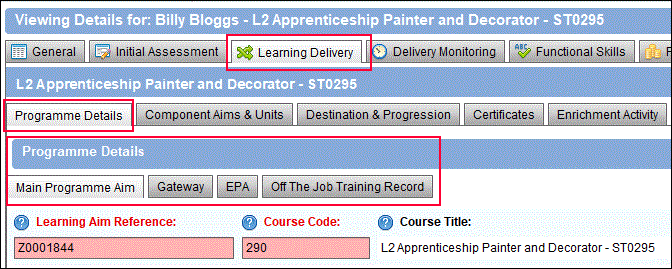 Off The Job Training

20% of an apprenticeship must be spent in Off the Job Training, this must take place in the apprentices norml working hours.
English and maths (at level 2 or below) does not count  towards the 20% off-the-job training.
"A commitment statement must be in place from the beginning of the apprenticeship, setting out the training content an apprentice will receive and which elements count towards the off-the-job training. The apprentice's evidence pack needs to demonstrate what training has been delivered against the commitment statement"
Download the OTJT Guide for further details.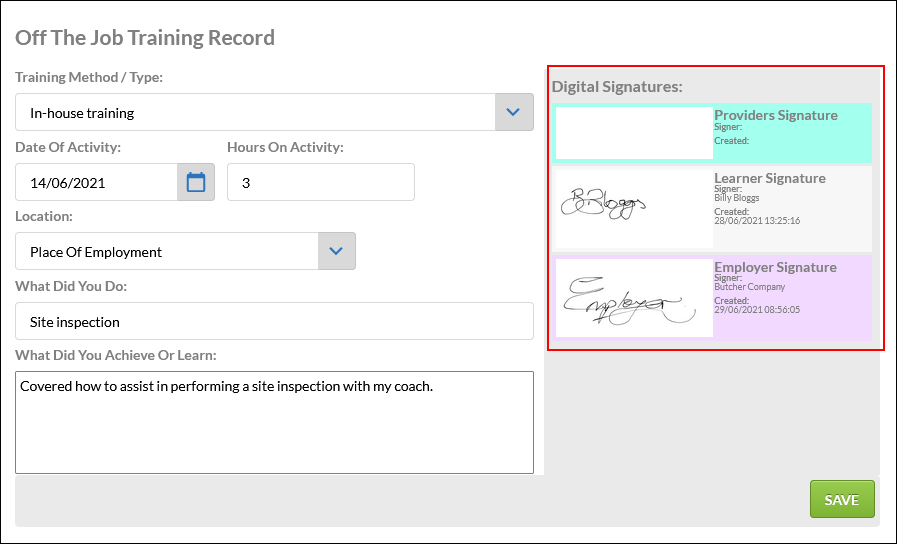 Apprenticeship Gateway

Gateway takes place before an EPA can start. It's the point where the employer and training provider review their apprentice's knowledge, skills and behaviours to see if they have met the minimum requirements of the apprenticeship as set out in the apprenticeship standard, and if they are ready to take the assessment.
Minimum requirements

To meet the minimum requirements set out in the apprenticeship standard an apprentice needs to:
display occupational competency
have evidence of or pass functional skill levels in English and maths
complete mandatory training
take any qualifications set out in the standard
meet the minimum duration for their apprenticeship training
Only apprentices who complete gateway successfully can start the EPA.
Check out the the apprenticeship guidance page for more details.